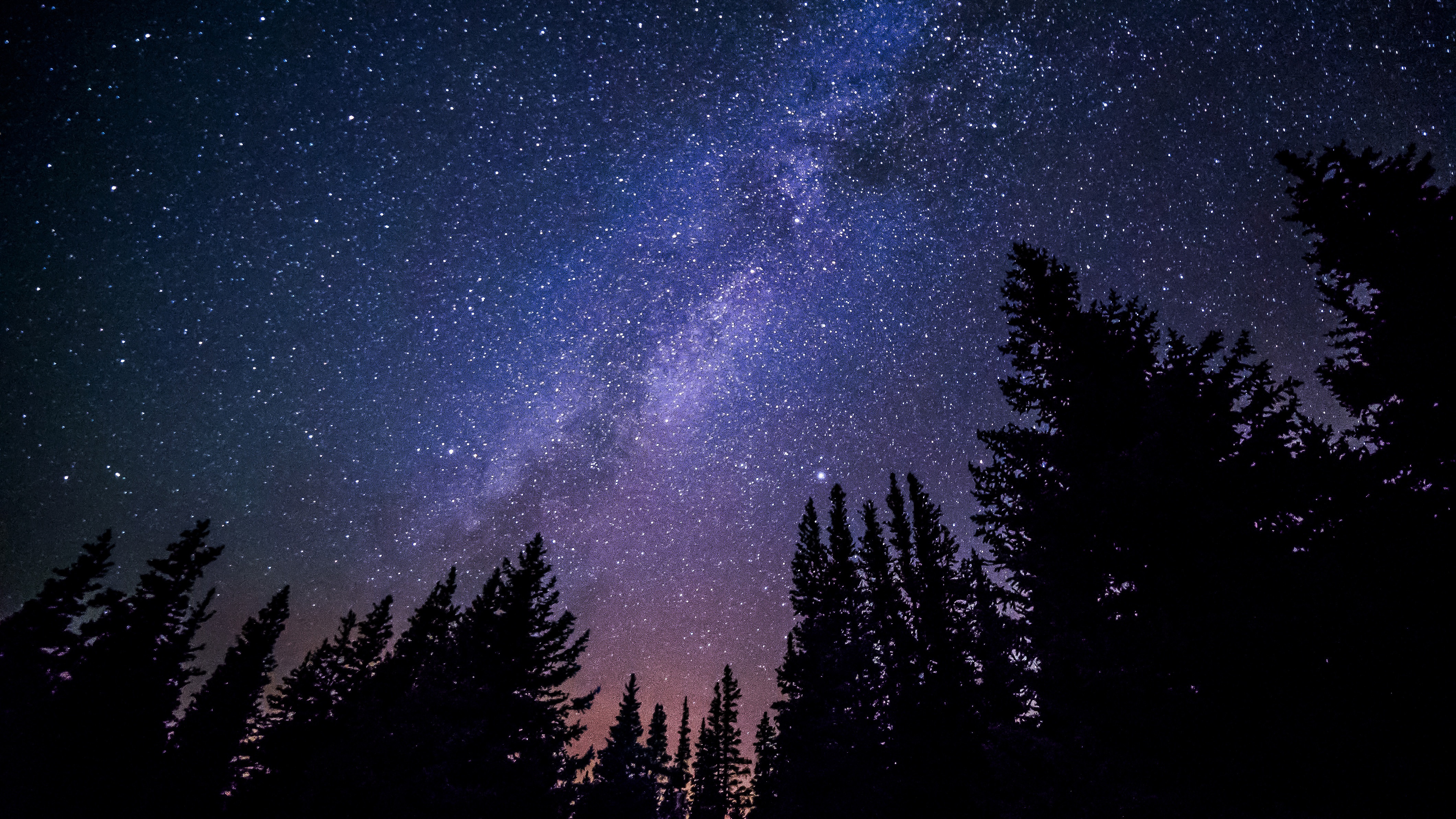 About Me
I am passionate about optimizing the digital user experience. There is nothing worse than working hard on a digital product that no one ends up using.
I involve the user from the outset of all projects through to completion and continuously refine their needs along the way. With my combined background in product and project management and web development, I am uniquely suited to getting the user experience right and the product complete on time.
I thrive when collaborating on a team doing mission-based work.
Work Experience
10/2020 - Present
Front-End & UI/UX Engineer
Consulting
01/2018 - 09/2020
Digital Solutions Engineer
Akima
11/2017 - 01/2018 (full-time), 02/2018 - 03/2018 (part-time)
Web Content Specialist: Web Development
American Nurses Association
09/2017 - 11/2017 (full-time), 11/2017 - 12/2017 (part-time)
Product Manager: Web Development
iMoveUp!
01/2017 - 08/2017
Digital Content Manager
American Pharmacists Association
01/2005 - 01/2017
Technical Project Manager
The World Bank Group: Knowledge and Publishing
My Specialities
Product and Project Management
Digital Content Management
Education
B.S. New Media Publishing-Graphic Communications Cum Laude
Rochester Institute of Technology
Pro Intensive: Front End Web Development
Codecademy
Pro Intensive: Front End App Development
Codecademy
My Interests & Hobbies
Wellness
Certified meditation, yoga, and CrossFit coach
Testimonials
Andres as a Project Manager on the Digital Publishing and Technology Team, is an integral part of the Division. Our teams have worked closely together on numerous projects and initiatives including the development of our "digital first" publishing program, XML workflows, World Bank portals such as the Open Knowledge Repository, the World Bank eLibrary, and The Complete World Development Report Online, as well as on mobile apps, websites, and other special initiatives as needed.
Andres is trustworthy, reliable, and innovative. He has the ability to guide you through the creative process and help your vision come to fruition.
Andres has a talent for identifying issues and potential problems during his very thorough quality control checks of our digital products, portals, and websites.
Andres has found ways of meeting the most incredible of deadlines by working with his team and vendors to come up with creative solutions for high profile and time sensitive projects all while ensuring the highest of quality.
I'd love to hear from you!